Products
AccountEdge: Small Business Accounting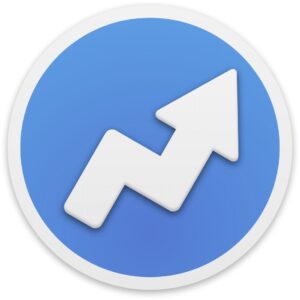 AccountEdge is premium small business Mac and PC accounting software which automates, organizes, and processes all your business tasks and financial information so you can focus on your business.
We think it is the best software on the market for a small to medium sized business.  And it only costs $499 single user.  AccountEdge Network Edition handles multiple users at an additional cost of $149 per user. We've used them all and we have chosen AccountEdge as our flagship product.
Learn more or download a trial version at Acclivity's web site.
TimeSolv:  Time Billing for Lawyers, Architects, Engineers and Consultants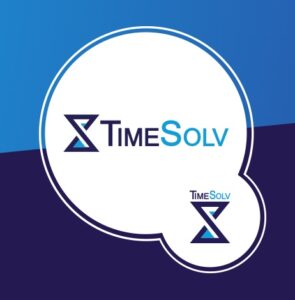 (Our choice of replacements for Timeslips for the Mac)
TimeSolv works thru your web browser.  You can enter and track your time from anywhere!  You can pause and return to a slip. You can see all the slips you are working on today and easily move between them.  Monthly billing is also easily reviewed and completed in your browser, from anywhere!  And the accounting information is exported to be imported into AccountEdge.
We are delighted to assist you in the choice and the transition to TimeSolv.
To learn more about the TimeSolv products, check out their web site, or call us at 310.470.9390 or via email – peggi@peggisturm.com
Microsoft Office:  Excel, Word and PowerPoint
We will help you learn what you need to know about Office for use in your business.  As opposed to attending a public class, we'll explore your information management needs and teach you just want you need to know!
We are experts in the use of Excel for businesses.
Of course we can teach you the basics as well.  Basic use of the spreadsheet, quick and easy formatting for viewing, entering and printing and basic use of formulas and tools.  Whatever you need.  Your wish is our command!
NOTE:  We use Teamviewer to communicate remotely with our Mac and Windows clients.  We send files back and forth thru DropBox.