Our Company Staff
Peggi Sturm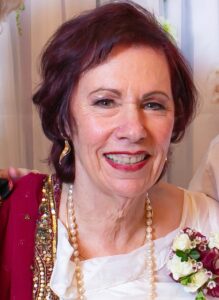 With over 25 years of consulting experience in a variety of fields, including business, education, communications, planning and labor relations, Peggi understands business, systems management, computers and accounting. And, she is an expert communicator. She "speaks your language", that is, she translates the "computer-eze" and "accounting-eze" into simple English. Peggi loves to design your accounting system and train you in how to use it. She has transformed, updated and modernized systems for more than 3,000 businesses over the last 20 years. She'd like to add yours to her success stories! In addition to consulting, Peggi offers seminars locally and is a renowned speaker and leader in the national Macintosh Community. Peggi has served as a Director of the Apple Business Consortium, LAMG (LA Macintosh User Group), and as a member of Apple Computer, Inc's Small Business Advisory Board.
---
Sue Peterson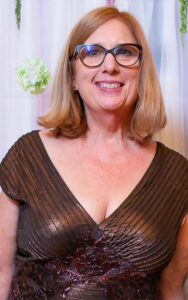 Sue has an extensive background in small business, non-profits, vocational schools, entertainment and high net worth clients. She has created office procedures for new businesses and restructured existing businesses, including their accounting software, setting up their filing systems, payroll, business licenses, insurance, managing every aspect of their finances. She has created their office staff by interviewing, hiring and training. She works, along with your company's CPA, to manage the financials for running your business today and planning for tomorrow. Sue's son, Evan, graduated CSUN with a degree in radio, tv and film. He loves sports and currently works for the Lakers and other sports teams. He will be going to the Olympics in Japan this summer. Evan is married to Josh's best friend (Peggi's son) Sarah, who grew up next door to us and Evan and Josh are also best friends! Sue has three adopted cats and three dogs. She lives in Sherman Oaks. She is also a property manager for her own and her clients real estate investments.
---
Charmaine Barnes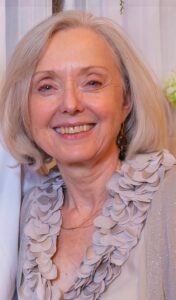 Charmaine brings multiple sensibilities to her work as a bookkeeper/consultant. With a Masters Degree in Fine Arts, she has found working in the creative fields particularly satisfying with clients ranging from interior design firms to small production companies. She had fifteen years experience in the private banking and finance industries and served clients in a variety of capacities ranging from account representative to investor relations liaison. Here she learned the importance of confidentiality and trust. She honed her bookkeeping skills during the five years she served as office manager of a small business handling all aspects of its operations. Born with a love of organization (she got all the organizational genes allotted to her family), she finds the orderly aspect of bookkeeping endlessly exciting. She even sees a touch of the romantic in her work when the numbers are perfectly matched and reconciled.
---
Jim Burns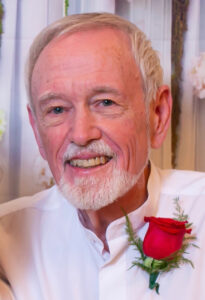 Jim grew up in Santa Monica, California, graduated from UCLA, and has an M.S. degree from Trinity University. He has over 30 years experience in mid-level to executive management positions with both profit and not for profit companies. Jim has worked for a variety of small to medium sized companies where he performed or supervised all aspects of business operations, including financial management, grant writing, employee benefits, personnel management, client relations, and information systems. Prior to joining Sturm & Associates, his last employed position was as the President & CEO of Managed Care Solutions, a NASDAQ-listed publicly traded company.
---
Yin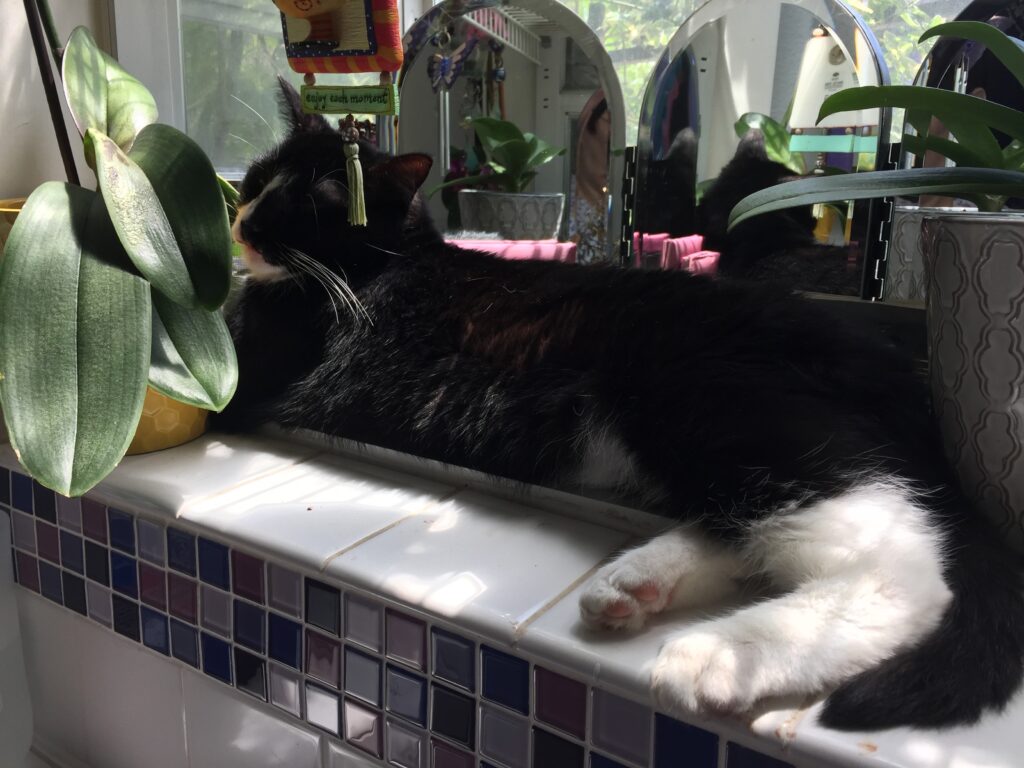 Yin is our loving cat! He is half cat and half dog! Wherever Peggi is, Yin wants to be! Yin had a twin brother who died at age 3. Here he is sitting in our bathroom window, watching everything!